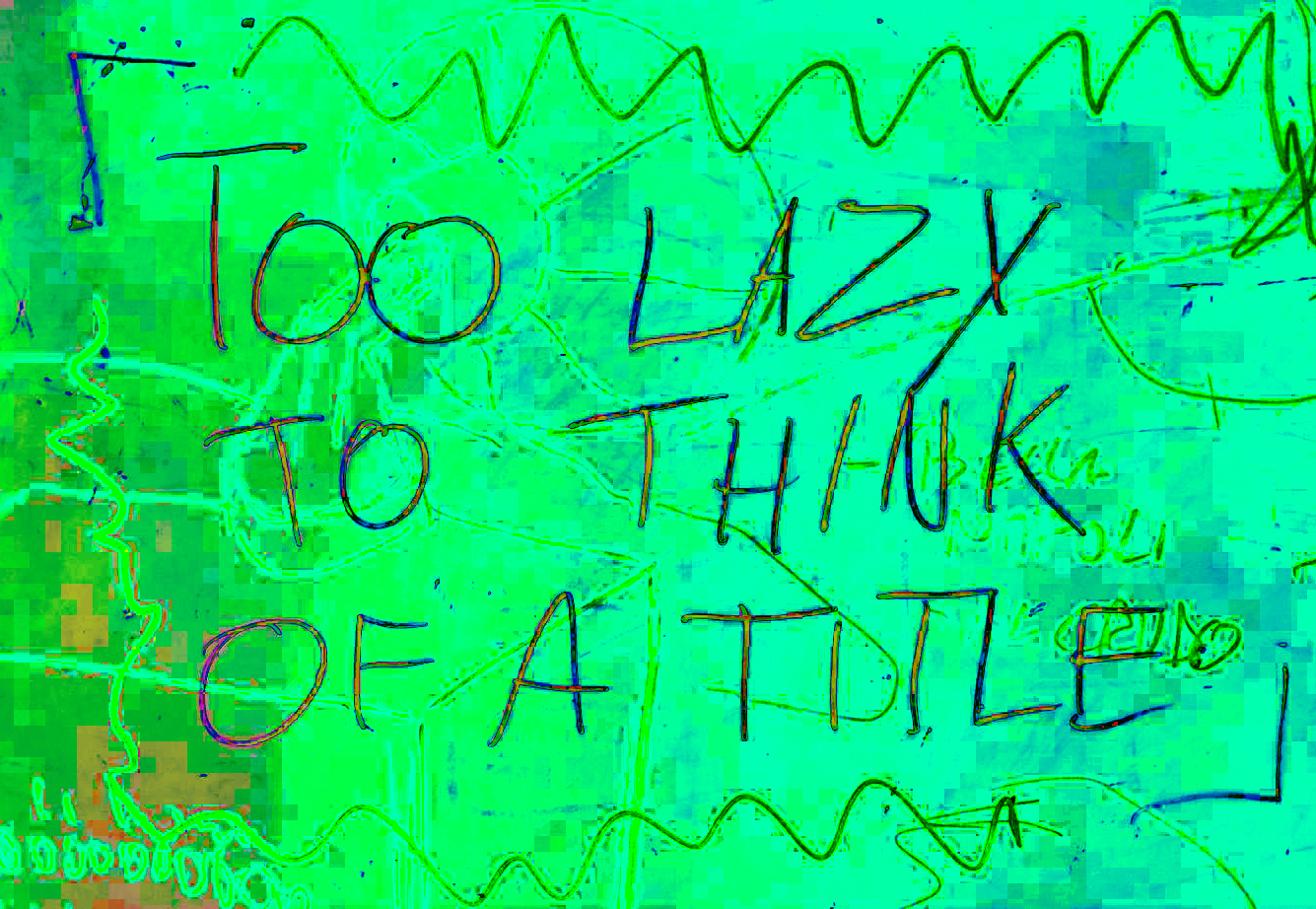 Too Lazy to Think of a Title
This game was made for the Low Effort Jam 20. It was made with the effort of trying to understand Unity programming in about a month. That is kind of high effort but we took it easy.
You are trapped in a limbo with a bunch of awful objects that will tell you their stories. Click on them to hear what they have to say.
Update: Now you can play all dialogues in a single game. Enjoy!
Credits:
Programming and Visuals: Perpetua Franck
Music: Jeremias Cerrone
Huge thanks to https://martinisla.itch.io/ and Joaquin Gaviot for lending a hand with the programming!
Install instructions
Just use the executable file to run the game! Enjoy!
Download
Download
TOO LAZY TO THINK OF A TITLE.zip
25 MB