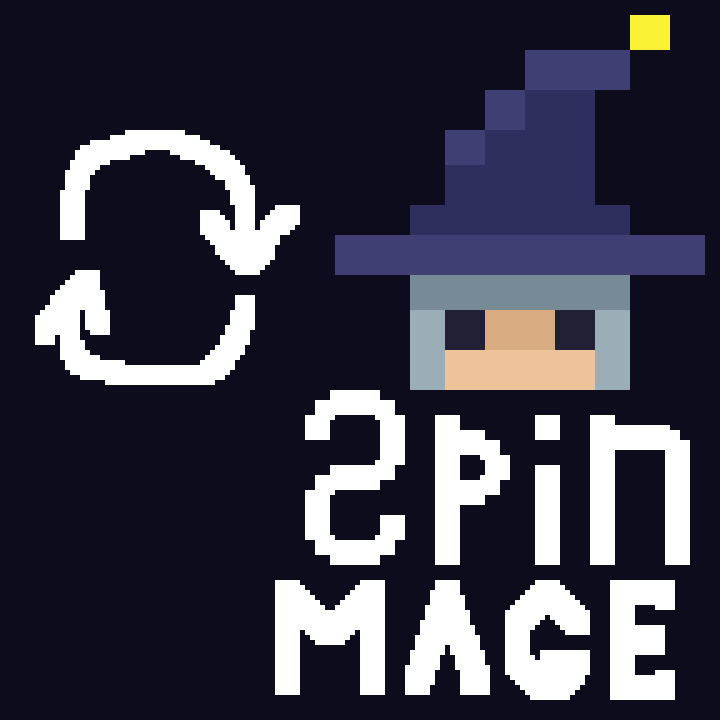 Spin Mage
Your name is Gumersinda, a wizard trapped in several sets of dungeons. You can definitely face your foes, but the only spell you know is from the transmutation school of magic: To spin the enviroment!
Code - martinisla.itch.io/
Design - matiasparedes.itch.io/
Visuals and Jill of All Trades - Perpetua Franck
Install instructions
Download and execute the Minijam 101 file. To play just use your left click and drag around the box!